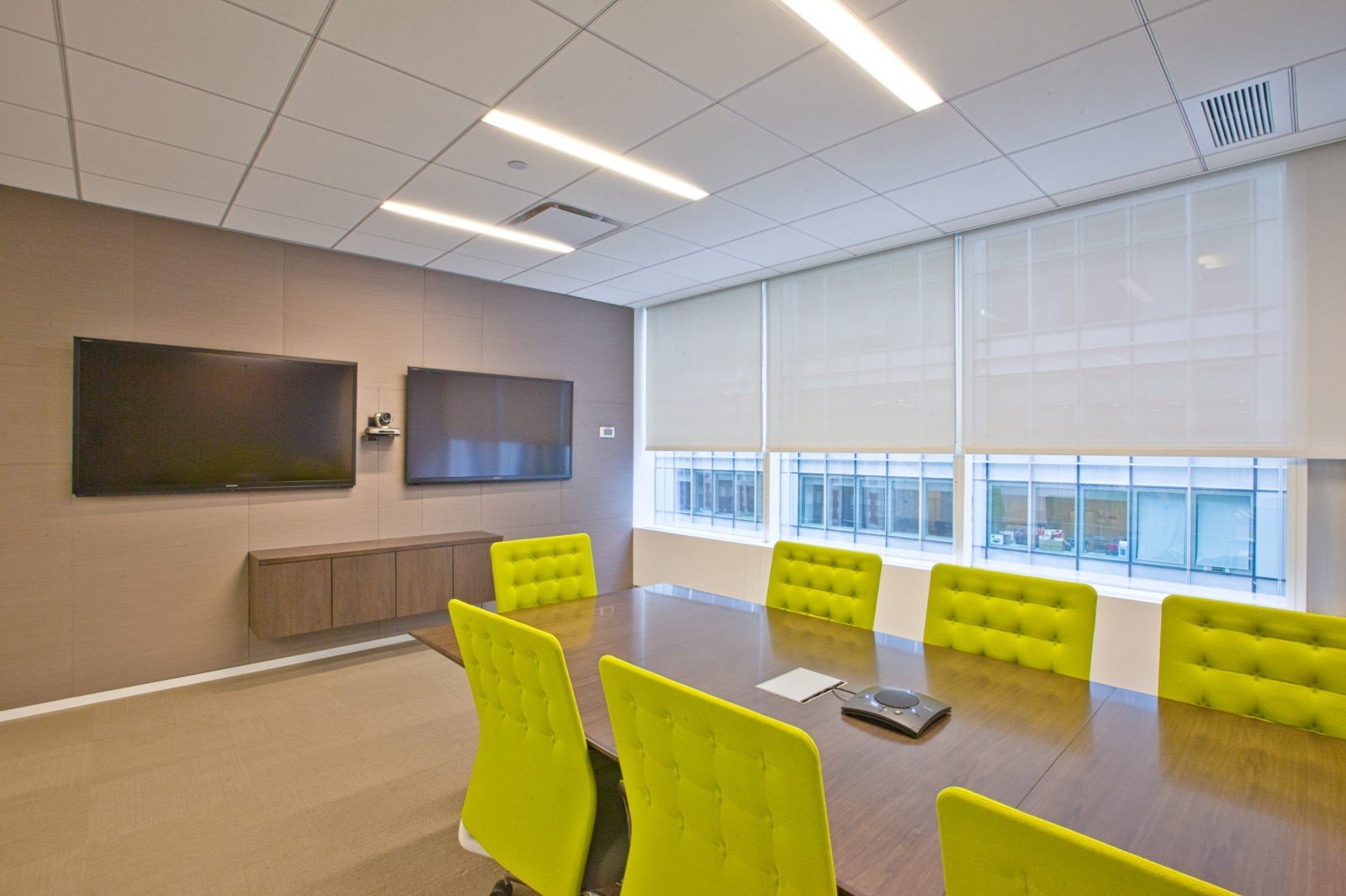 ABOUT FUSION
Fusion is DFB's latest technology that addresses the need for virtually silent, compact motorized window shades that precisely control daylight. The technology is available in line or low voltages, in which it has the capability to work with a wide variety of systems for any project scope.
Fusion systems work seamlessly with electric lighting, AV, climate, and security systems to deliver complete environment control and automation. The core Fusion technology can be operated through a remote, keypad, touch screen, or favorite smart device. Precise adjustments are easily achieved, as well as the option for multiple presets for ultimate control and ease of use.
This customizable solution can also be integrated with our wide selection of designer-inspired fabrics and hardware finishes. Depending on the space, sheer, dim-out, or blackout fabrics can be used to control lighting for the perfect setting. Our multiple style options make it easy to achieve the desired design and functionality for a space.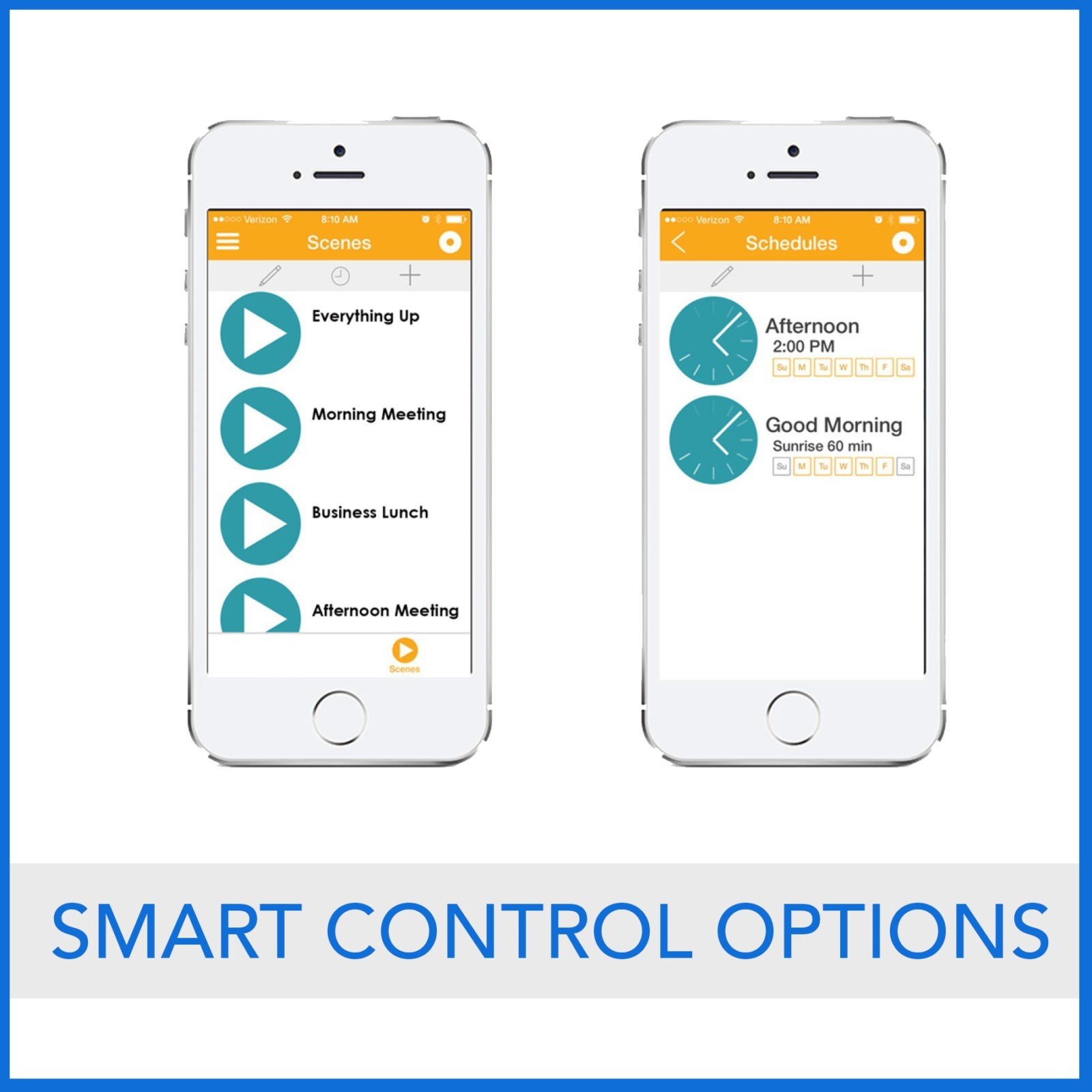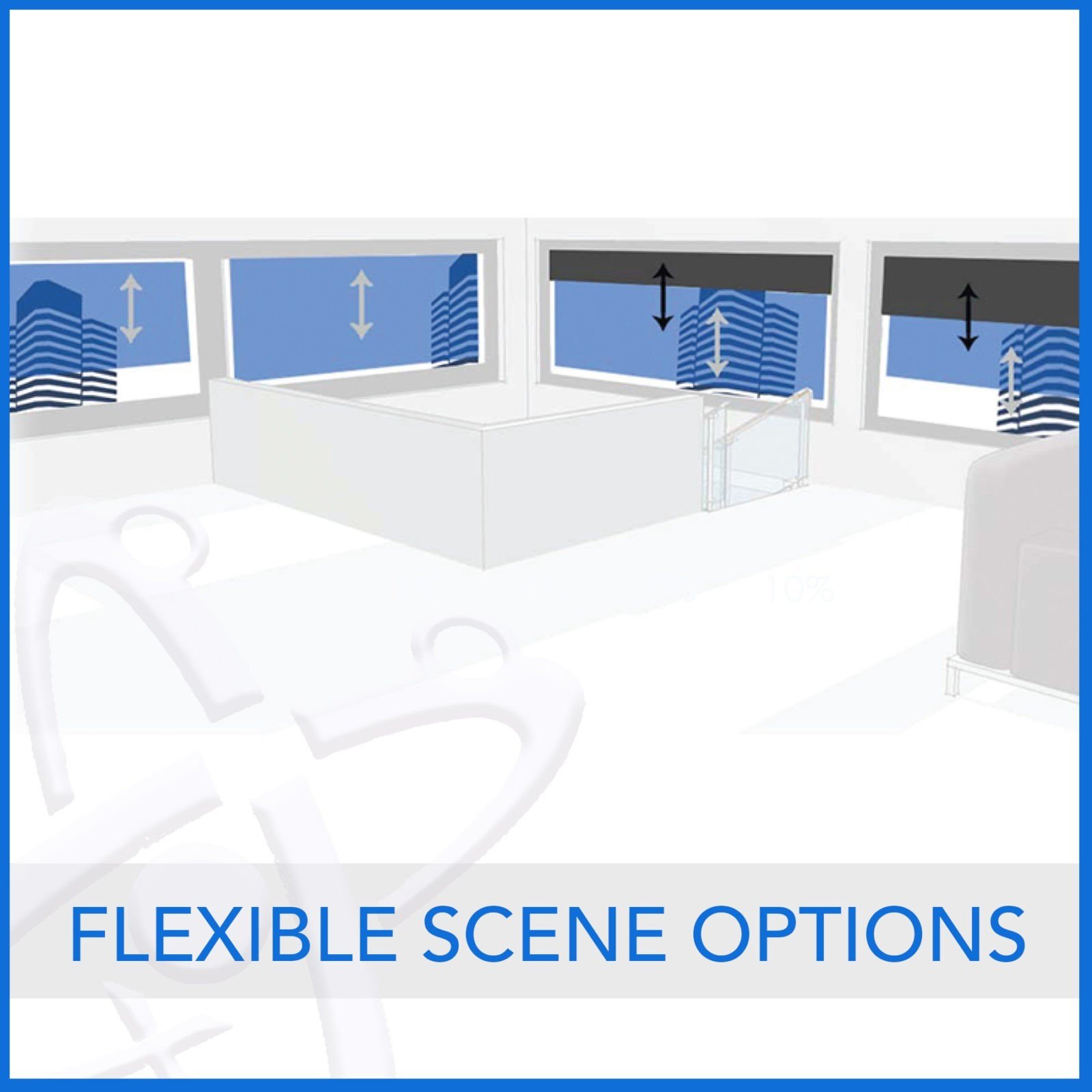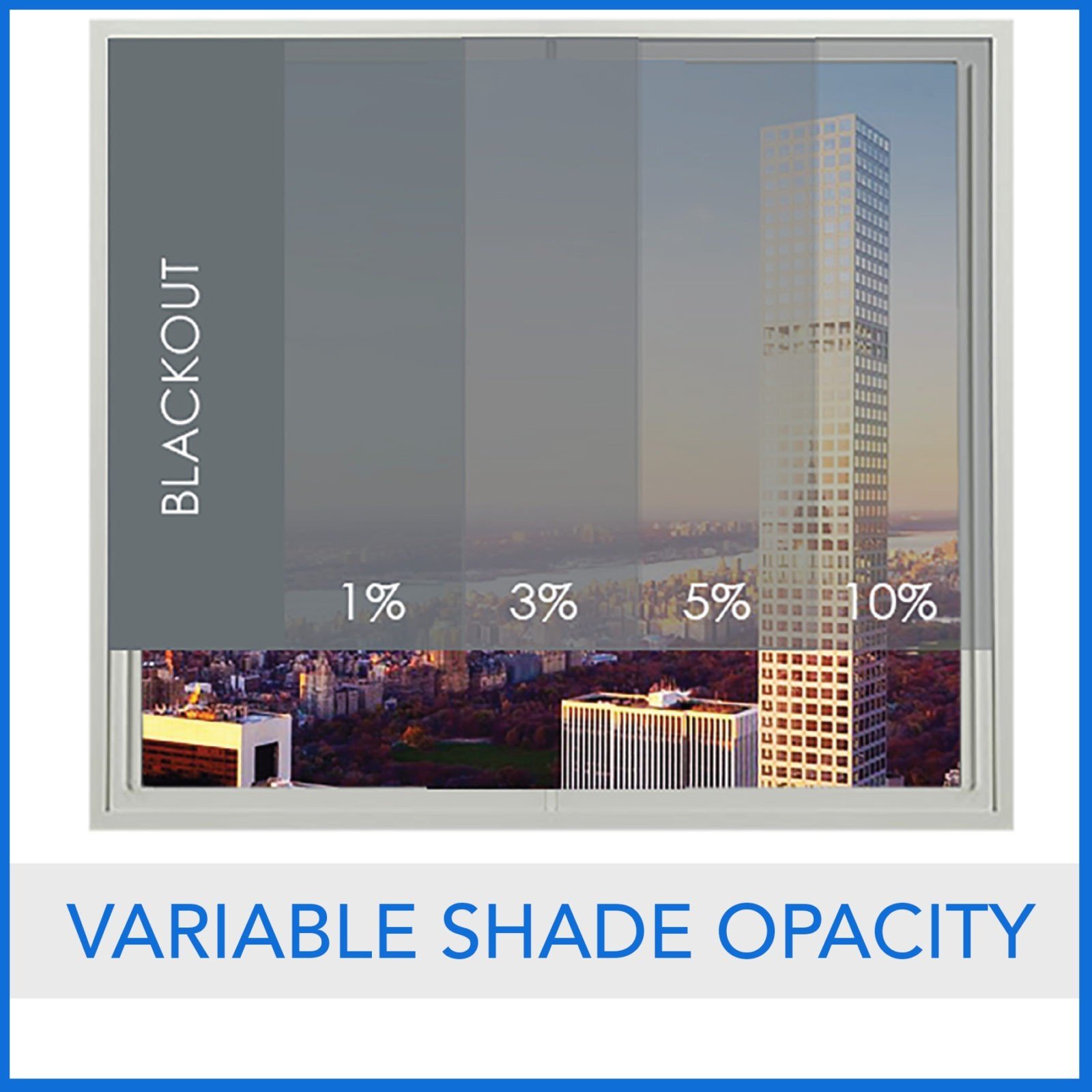 These roller shades are driven by an ultra-quiet 38 DBA, precision controlled Electronic encoded motor that controls the shades movement while keeping track of the shades position for preset stop points.
Features & Benefits
Smooth 38 Dba ultra-quiet operation
Uniform, precision movement of multiple shades
Seamlessly integrates with major light control systems
Convenient one touch control from modern keypads and/or handheld remotes
Programmable stop points via timer, sun or heat sensors.
Equal minimal light gaps on shades
Compatible with G-Series, Sol-R-Control, and Belgian Shade®Contract fabric lines
Available valance, ceiling pocket, and side channels (standard or custom finishes)
European-engineered and UL-approved, these motors have built-in limit switches, thermal-overload protection, and are encased in an aluminum tube for sound insulation. DFB modular switching accessories offer substantial savings on wiring and installation. Motorized Sol-R-Shades
®
 can be configured with line or low voltage controls. A wide range of optional remote controls are available to provide convenient operation. The motorized system is perfect for shades being driven at a 15º angle and for shades mounted on an incline.
Features & Benefits
Only 1-1/2″ between abutting shades
Easy setting or changing of limits
Wired and/or wireless remotes
Compatible with G-Series and Belgian Shade Contract fabric lines
Available double-motor tensioning system
Available valance, ceiling pocket, and side channels (standard or custom finishes)
A wireless radio frequency remote control system has a built-in receiver inside the line voltage motor. It can be controlled from a single handheld transmitter, a recessed wall remote that can operate single or grouped motors, or a four-channel transmitter that can operate up to four groups. DFB also offers a remote timer to automatically operate the shades that can be used in conjunction with the wall or handheld transmitters.
Check out our Technical Documents for all of your project management needs including wiring diagrams and shop drawings.
Features & Benefits
Plug and Play (with simple duplex outlet)
One Preset (can be reprogrammed between top and bottom set position)
Transmitter with 100′ range (available repeater for additional 100′ range)
Available for skylights (with single motor or dual spring tension system (STS) for larger applications)