Quiet-Core is a thermal acoustical insulation made from inorganic glass mineral wool. It has excellent sound absorption characteristics, which is an important benefit for today's office and interior environments. The substrate is finished with an acoustically transparent white liner on the face to ensure the color of the specified fabric.
1" Quiet-Core with fabric – >0.80 NRC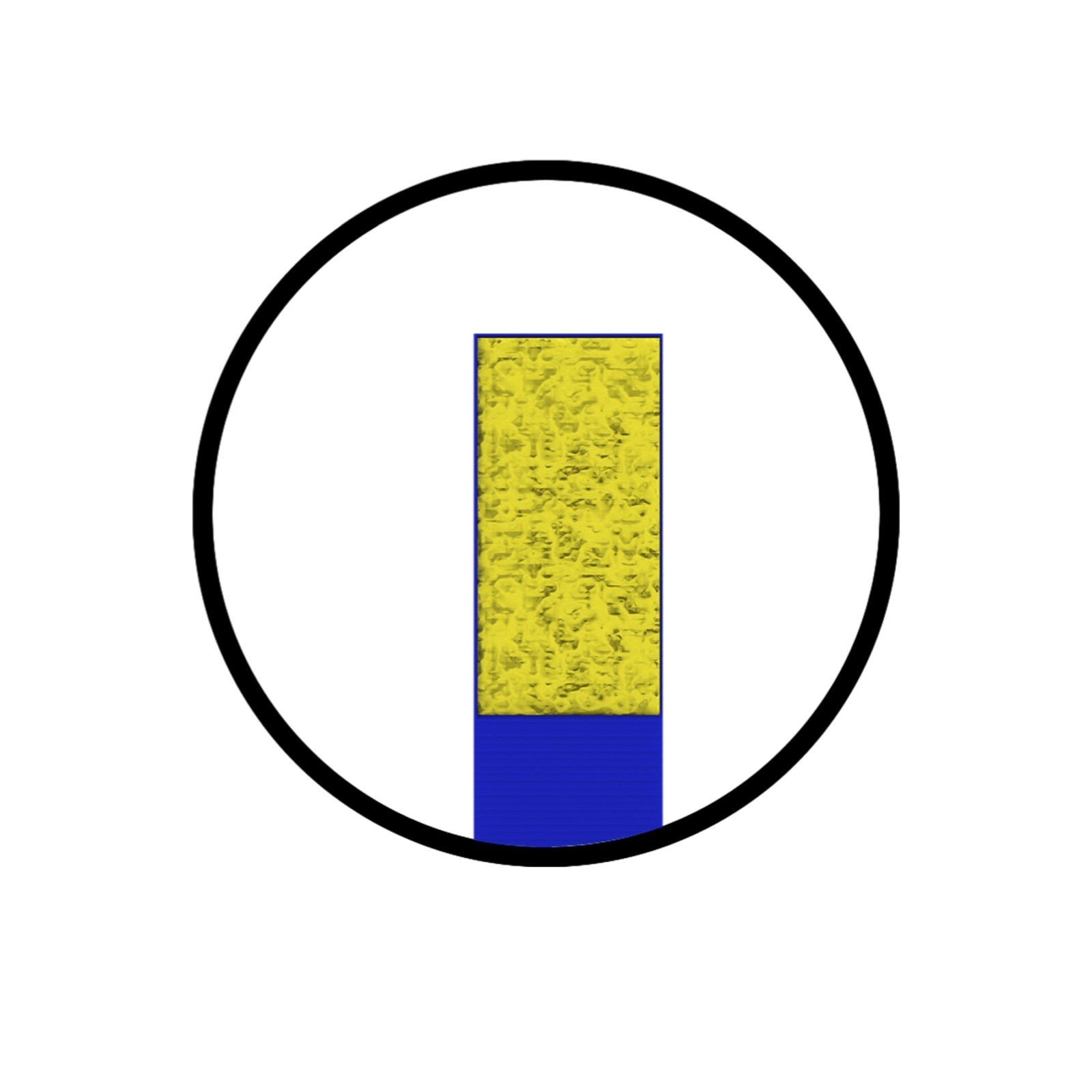 This tackable substrate from DFB offers moderate acoustical properties. Mi-Core™ is constructed with inorganic minerals and fibers, which makes it resistant to moisture and warping. It is suitable for pre-fabricated or site-installed applications. Meets ASTM E84 standards.
¾" Micore with fabric- >0.30 NRC